Everything you've planned! Is there something you've missed?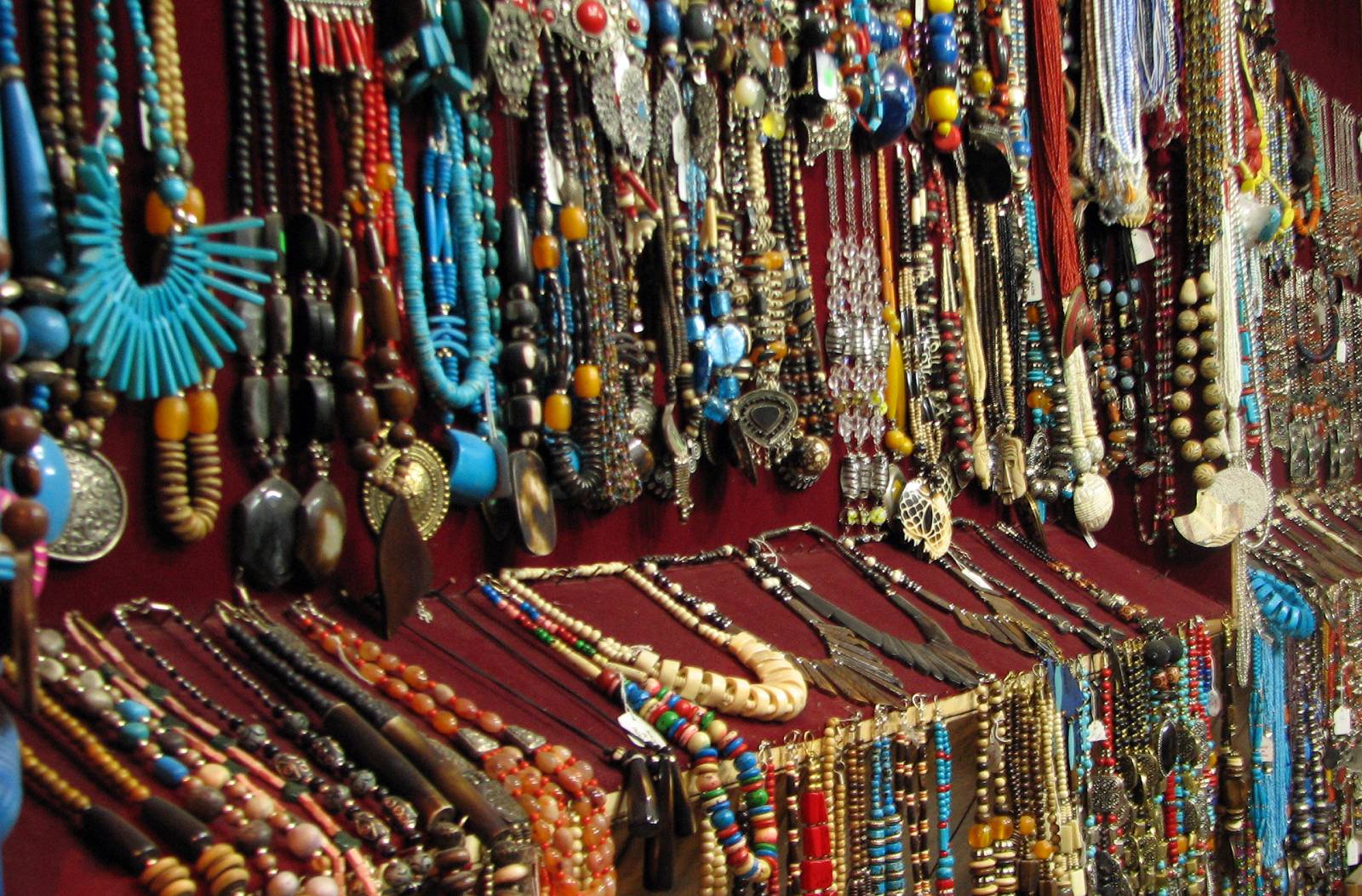 The city of lakes is home to one of the most unique forms ofart and craft across India. The city...
Read More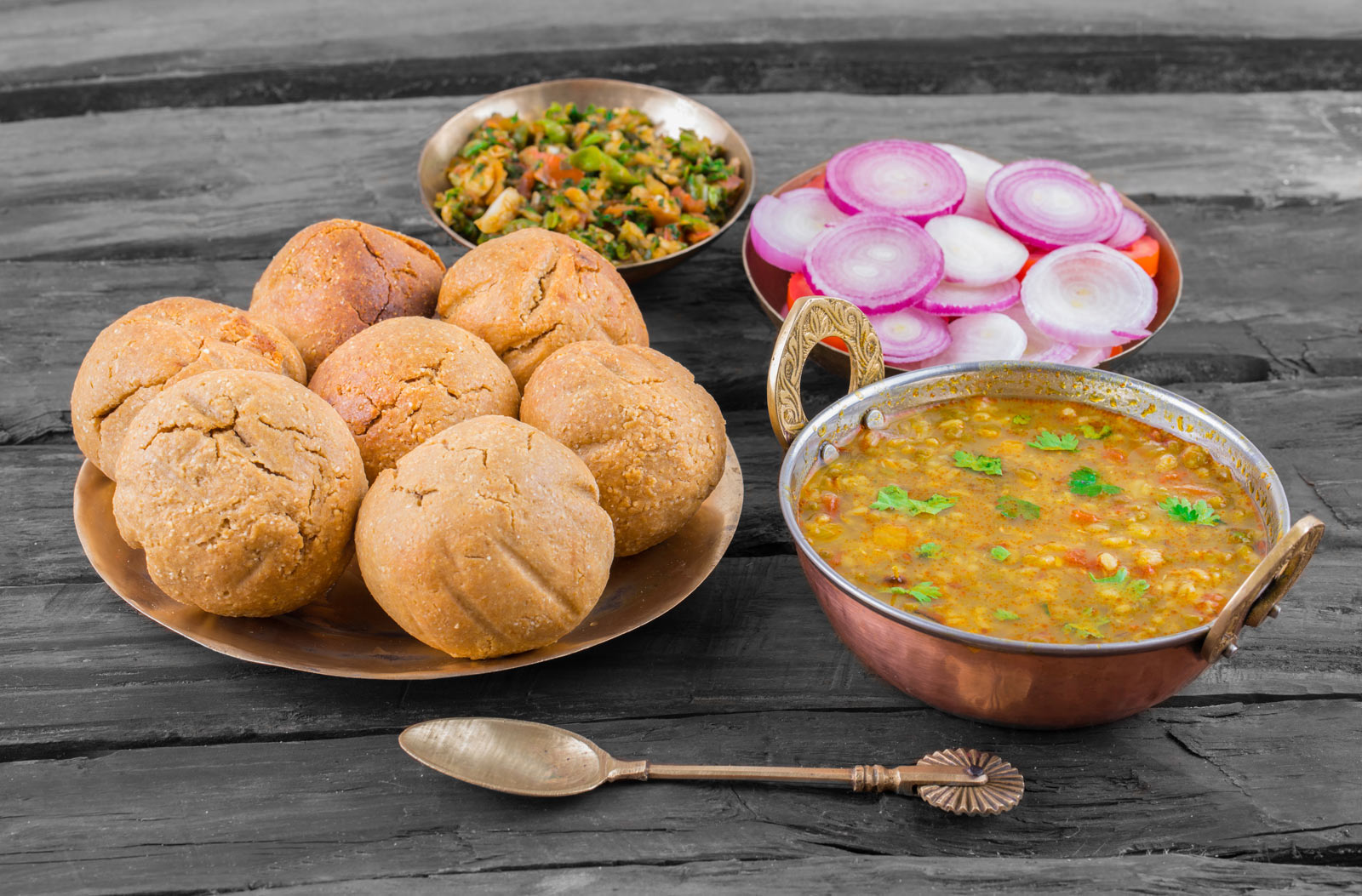 The city of Udaipur which is known as the City of lakes among its visitors and citizens is also known...
Read More