BEST DESSERT PLACES IN UDAIPUR
Got a sweet tooth? If yes we know how difficult it is to find a perfect place every time you crave desserts. There are some places we swear by in the name of customer loyalty, but sometimes having some best options handy can give us that sweet surprise when an unexpected dessert lands our mouth.
Spring Season is approaching and as the surrounding become more and more colorful we can not stop ourselves from looking for the best desserts places with a hot cup of coffee. Sometimes it gets difficult to find a perfect blend of taste and quality when it comes to desserts but you need not worry, as these places will definitely live up to your expectations.
The cake saga in the city of Udaipur is not very old, there was a time when even finding a good quality cake was a herculean task. But the local talent took a step ahead the game changed
 forever. Now you can even find desserts as luxurious as if they are from a french bakery in the city of lakes.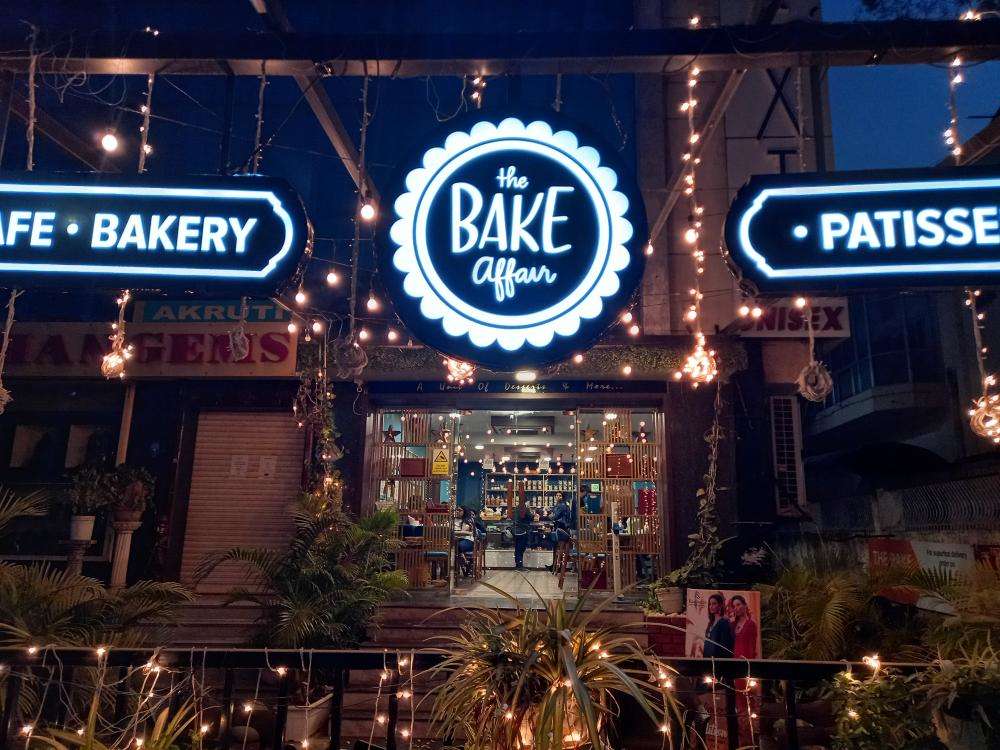 The Bake Affair
This is undoubtedly the cities best bakery when it comes to cakes and cupcakes. But for cheesecake lovers, this place is the king of desserts. Starting in 2015 this bakery serves the best desserts in the city with an amazing ambiance. If you want to chill with your friends over a game of ludo or UNO or feel like having some of your time with some amazing books, this place can become your go-to place to satiate your sweet tooth cravings.
Note- Their Red velvet jar and Oreo cheesecake can put an end to any fight you might be having right now.
Where – AKRUTI COMPLEX, 101,
Time – 10- 8 PM
Home Delivery- Available
Nik94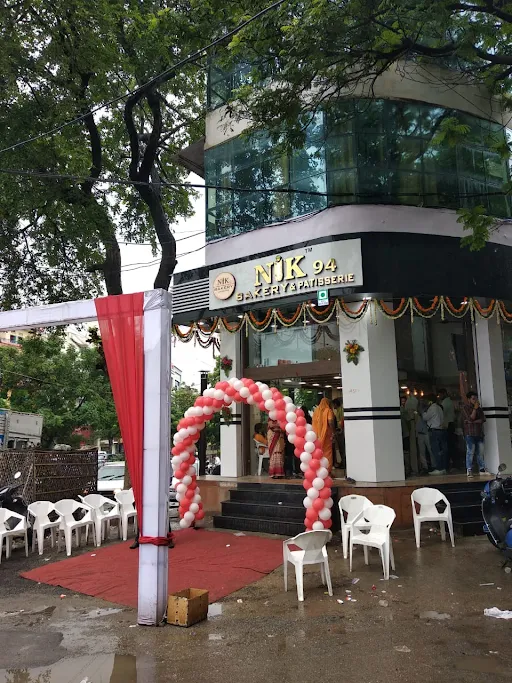 If we talk about the art of creativity when it comes to desserts, the answer is Nik94, from introducing the concepts of small cakes to giving the gift of french patisserie, the croissant to the people of Udaipur, this place is full of dream cakes and french delicacies. If you are looking to customize your wedding cake, you don't even need to think twice before choosing Nik94. Their German Pastry is to die for, it just melts away all your worries in a second with the rich taste of dark chocolate flavor.
Where – 13, Moksha Marg, Shastri Circle, Ashok Nagar
Time- 10- 10:30 PM
Home Delivery – Available
Le Cakery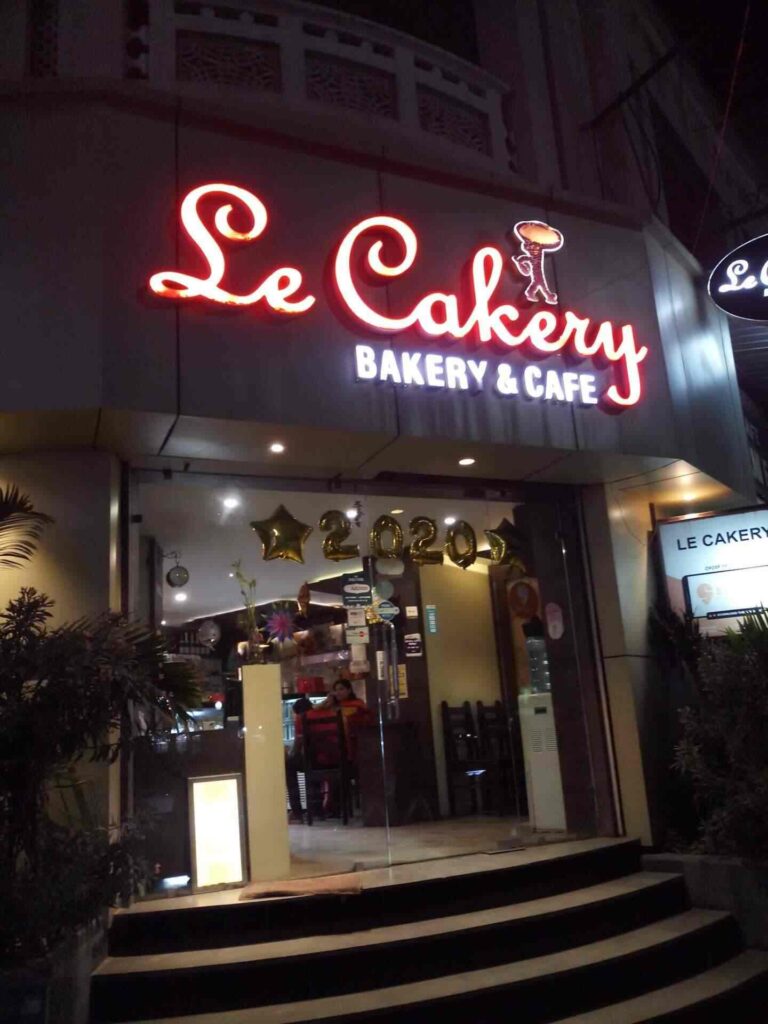 The bakery was started in 2011 and soon became the go-to place for the people of Udaipur. Be it their creamy Red velvet pastry or rich dark chocolate truffle cake they run into the hearts of every cake lover. Apart from the best cakes in the town, their chocolate mousse, macrons, tarts, and cookies are their specialties too. You can either order their delicious cakes or even experience the world of dessert by visiting their own bakery cum cafe space.
Where – Shop 73 Chetak Circle
Time – 9:30AM- 9:30PM
Home Delivery- Available
Z27 Bakery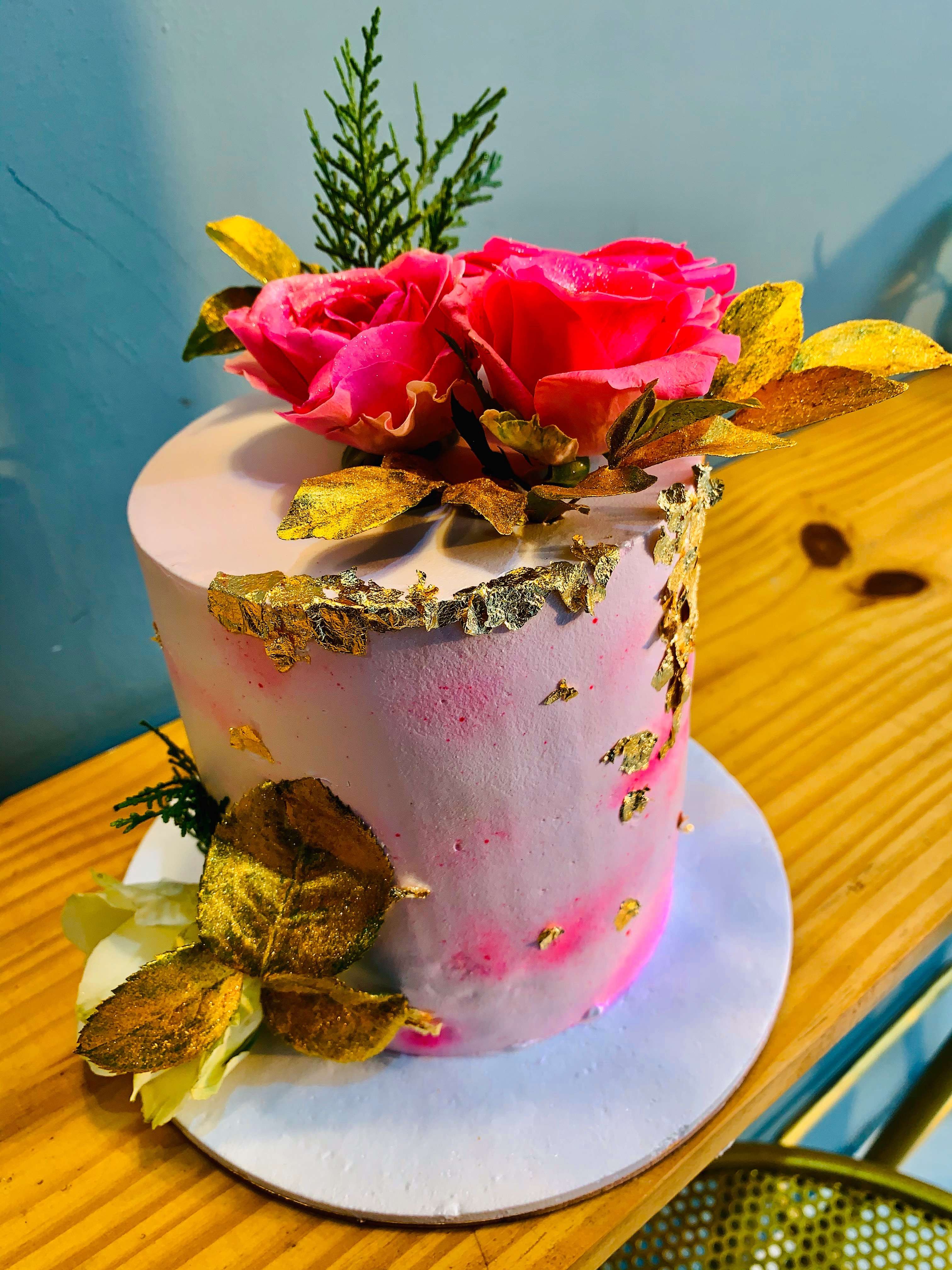 First established in the category of cafes, Z27 entered into the space of bakery when it realized that desserts hold a special place in the hearts of Udaipurites. From caramel cheesecake to their truffle pastry everything tastes like a haven in the world of Z27. Their dream ambiance with a perfect fairytale vibe is worth visiting. If you are looking for the best coffee in town do not forget to try their cappuccino, it is simply the best.
Where- Arya Samaj Marg Sector 4
Home Delivery- Available