Raffles, Udaipur is beating the boundaries of the internet these days. An ultra-luxury royal heritage, which is famously known for its blend of timeless traditions with picturesque views. Raffles primarily throw light on the fresh perspective of the serene city, Udaipur. It is situated on the 21-acre island amidst the famous Udaisagar Lake.
---
Raffles is an ideal getaway from the hustle and bustle of life.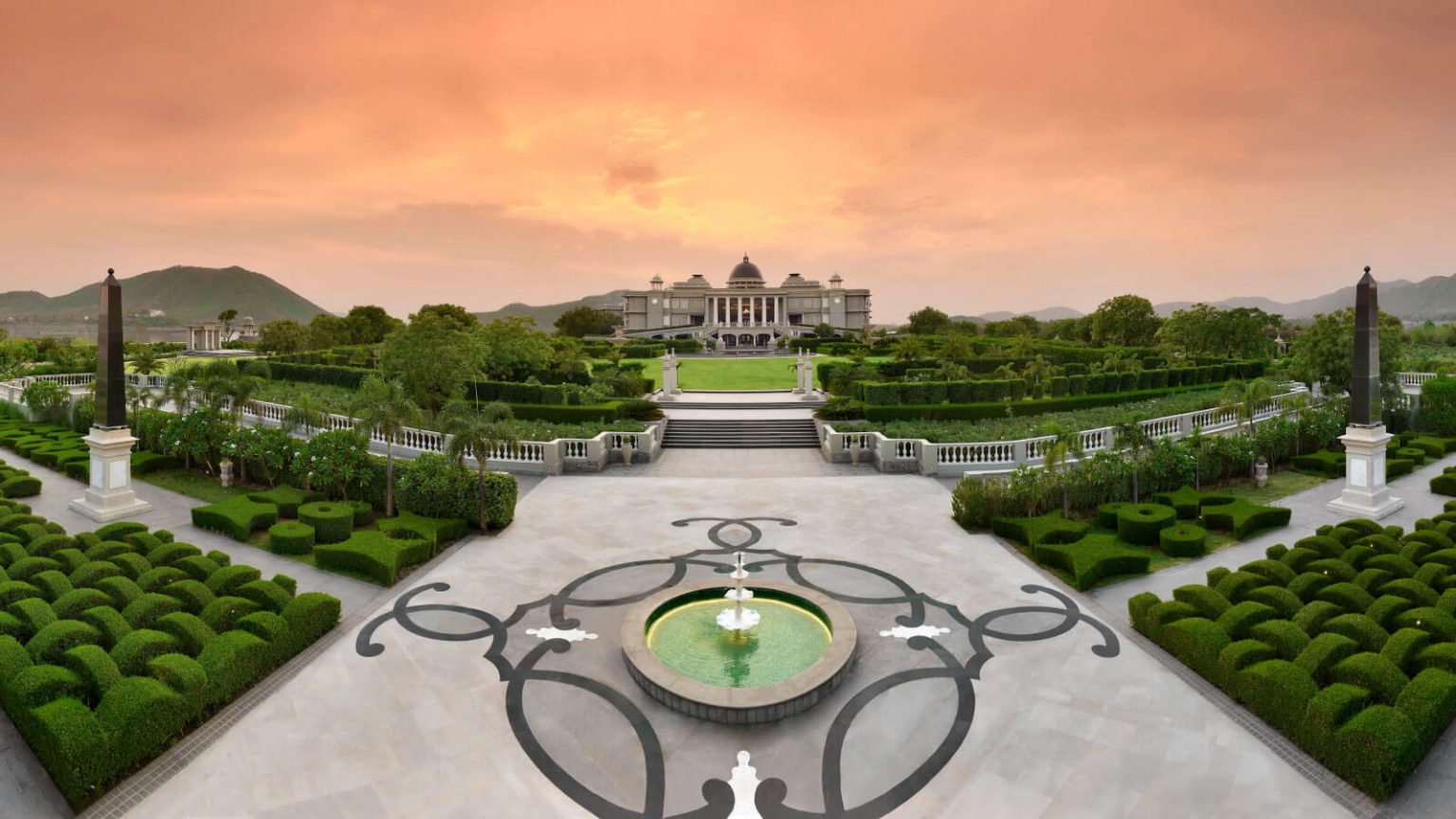 This place gives one humongous royal experience. The tranquility is the whole soul of this place and when anyone is arriving here via Udaipur Airport. Then the 20 minutes which it takes to reach here is the ideal time spent rejoicing in nature. All of this is followed by a boat ride witnessing the migratory birds.
Raffles, Udaipur gives you incomparable royal services and immense options to discover yourself amidst the Royal City of Lakes. An oasis in itself Raffles, Udaipur is all about experiencing the freshness of nature and witnessing picturesque views. It throws light on the timeless traditions of Mewar and its golden history.
Raffles, Udaipur is one of the most traveler-loving spots in the town. The magnificent views of Udaisagar Lake work as the cherry on the cake when we talk about this iconic palace. Raffles, Udaipur has suites in all ranges for visitors. Flamingo Signature Room, Minor Suites, Oasis Suite, and Presidential Suite are some of them.
Raffles, Udaipur facilitates one with World-class Dining experiences, Spa & Wellness, etc. Moreover, Raffles, Udaipur put forth an option to celebrate your events. Nowadays, this royal palace has become one of the most loved Wedding Destinations. Even if you are someone who is looking to experience serenity, royalty, and traditional aroma in a single platter. Then, Raffles is the one where you should definitely head.